Former Above the Rest and MK member Branislav "BrN" Panov will be Bpro's fifth player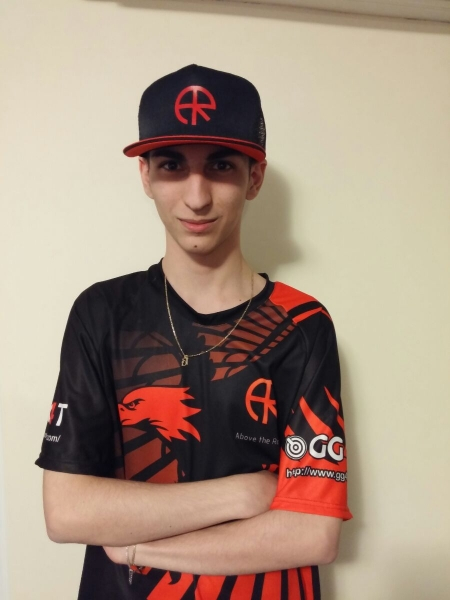 Branislav Panov also known as "BrN" will step in to play for BPro, in the next few weeks until we decide what to do about the situation with Valentin "poizon" Vasilev and Windigo.
As we know poizon does not fulfill its obligations under a valid contract and regardless of what other documents he signs – he remains a competitor of BproGaming.
As a former Above the Rest and MK player we know the style of Branislav and we hope that he will help us in the upcoming matches.
While this process lasts, we will play with him as a stand-in.
BPro will have the following lineup:
Soon we will give information on how we will proceed with the situation around Windigo and Valentin. For those unfamiliar with the case, you can read THIS topic.