Valentin "poizon" Vasilev is the newest member of Windigo Gaming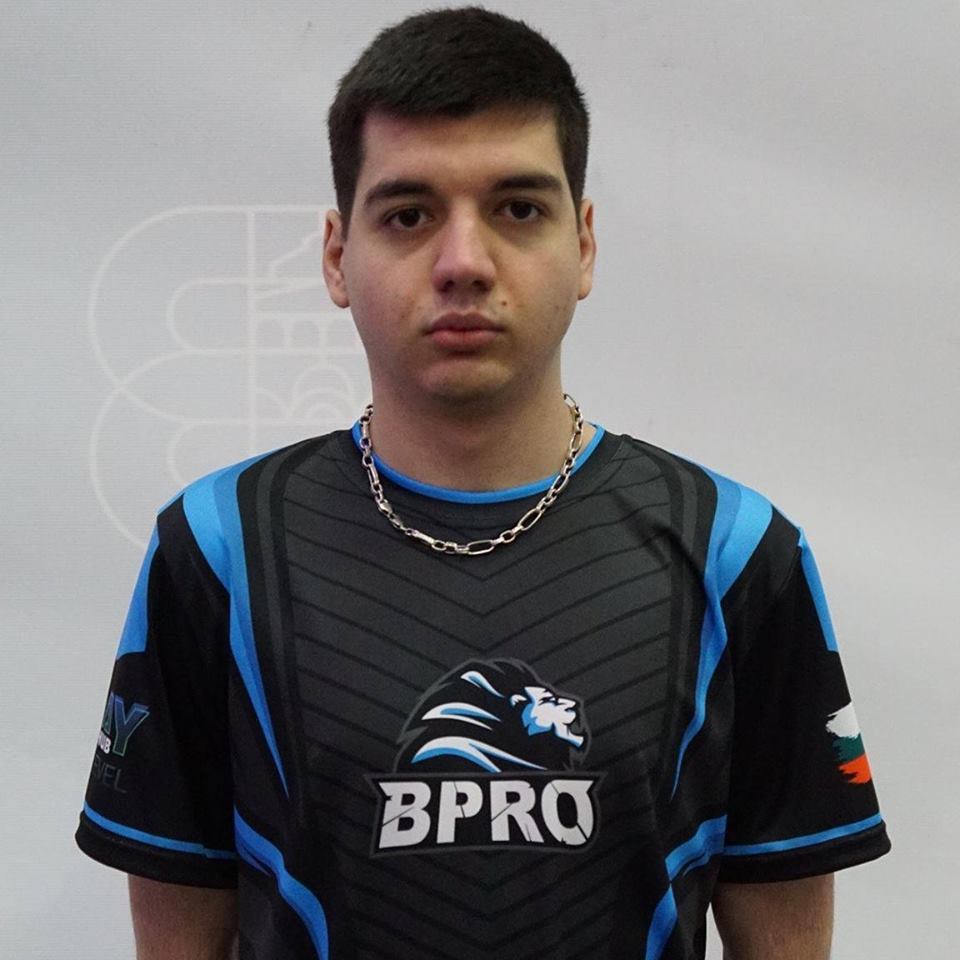 Strange right?
Here's some more information about his leaving. He will be replacing Nikolay "pNshr" Paunin on the active roster, with Paunin moving to an analyst role in the team. Poizon joins from our team, though the latter are not particularly pleased with the fact. The wrap-up of the move is just a dot in the sky of nonsense hovering over this whole story.
It all started when a wild tweet appeared in which poizon declared that he will no longer be playing for Bpro. Rumors that he will move to Windigo immediately spread and proved to be precisely his intentions, as confirmed by Windigo themselves. That's when it got interesting – you are negotiating, you can not buy 'something', so you are looking for alternative ways to take it, right…,but not legal ?!
Bpro benched out the player and stated that they will not be giving in to his demands and will require a suitable pay from Windigo in order to release poizon from his current contract. It apparently went as far as poizon attempting to buy himself out of his contract with Bpro, which also proved unsuccessful. Finally, the player resorted to unilateral termination of his contract with Bpro.
Of course, it couldn't end there. Bpro remained confident that a contract termination by the player is not possible and would go to court if they have to, unless a proper transfer fee is negotiated.
Apparently, neither Windigo or poizon are fearful of the possibility of a lawsuit as the deal between the two was proudly announced on Twitter.
Here's what our CEO of BPro said told HLTV.org:
"On behalf of BPro Gaming I would like to inform you that Valentin 'poizon' Vasilev's contract with our organisation is valid until October 2019." Gerenski told HLTV.org
"Windigo Gaming's offer and its terms are not acceptable and explicitly rejected by us. Considering the preceding, any relationships with our player will be considered illegal and qualified player poaching. Maksym Bednarskyi's statement that poizon doesn't have any legal obligations is completely false."
If you missed the rest, you can catch up here:
HaveFun TV Bulgarian topic's:
Like anything else in Bulgaria, even in electronic sports there is no sense of responsibility and dedication to the team and the organization. Soon we will announce how we will proceed with the unlawful actions of Windigo Gaming and Valentin.