We have decided to bench Valentin "poizon" Vasilev following Windigo's interest in the player, it has been revealed.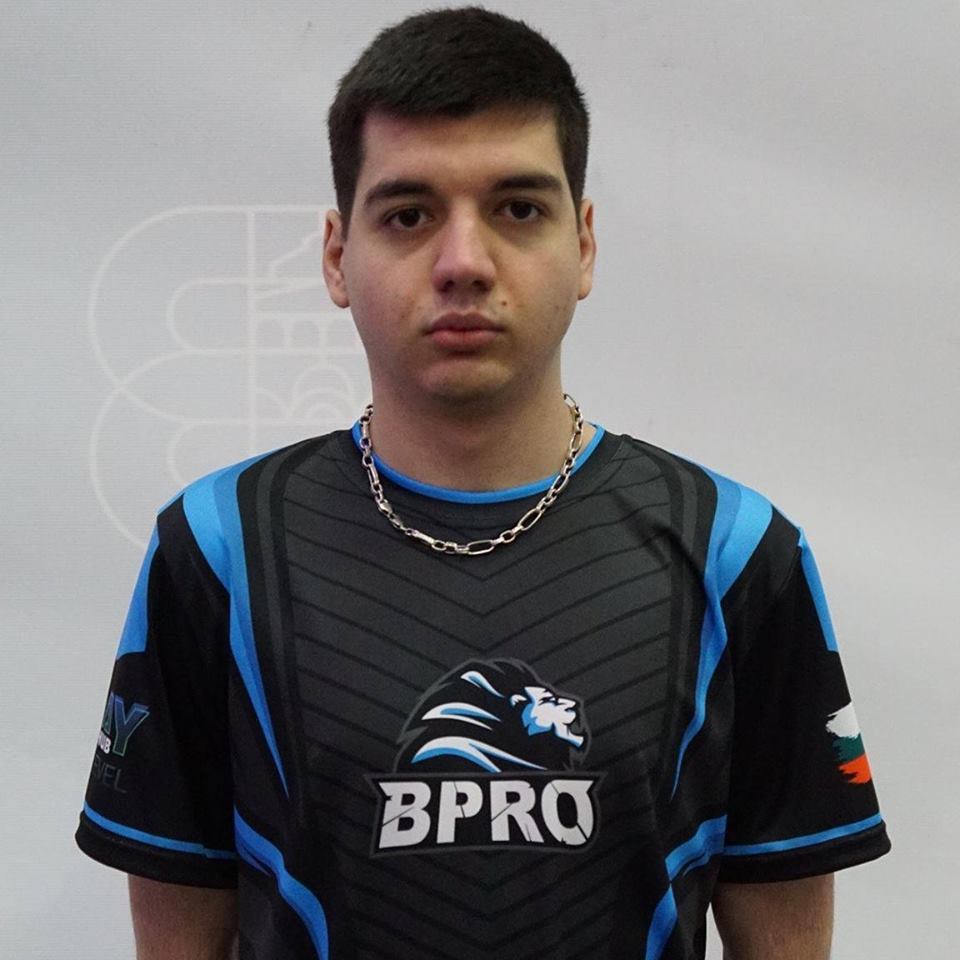 Valentin "poizon" Vasilev
The move follows a surprising tweet from the player in which he claimed that he would not be playing for Bpro anymore.
I won't be playing with @Bpro_gaming anymore. I am so thankful for all the effort and time they have put on me and also wishing them good luck further and to the players. Soon news about my future…

— Valentin Vasilev (@poizonCSGO) October 24, 2018
Bpro CEO Alexander "JoSeKi" Gerenski official statement:
"Once Windigo's players contacted poizon last week, it was clear that they wanted to hire him to replace one of their players. "Initially, poizon was asked to buy himself out of his contract, which is preposterous in professional gaming.
"Soon after they realised that it was not possible, Windigo's manager contacted us to make an official offer, but we did not reach an agreement. However, they proceeded to contact poizon and shared the details of our negotiations.
"poizon has now said that he will be playing for Windigo in the ESL Pro League. We would like to state that Bpro Gaming has a contract with poizon and under no circumstances have we agreed on a transfer or to let the player stand in for another team.
"We value poizon very highly and he is a core player on our roster. The whole team has attempted to bring him back as we are very shocked by the quick turnaround in his motivation to play for the team.
"As of today, and after his message on social media, the player will be benched from the team until we have clarified the reasons behind the sudden changes. Bpro has been rising through the ranks recently and we feel that some players may be attempting to interfere and destroy our great efforts."
Valentin will not be allowed to play for another team unless a transfer is agreed. In tomorrow match for CSGOFAST Cup we will play with stand in against forZe.
An official topic was also published in HLTV, you can read it HERE.
With poizon's benching, we currently have:
Valentin "poizon" Vasilev (benched)