Bpro added Emiliyan "spyleadeR" Dimitrov and Nikolay "niki1" Pantaleev to the team, completing their roster following the departure of Ivan "VNko" Ivanov.
The 28-year-old Emiliyan joins the team as a replacement for Ivan "VNko" Ivanov, who, has stepped down from the roster a few weeks ago. As for niki1, he was a stand-in for Yanko "Blocker" Panov, who was transferred to Windigo early this summer. We had to resort to playing with standins for the past few tournaments. But some of the players we tried for the new roster couldn`t invest the hours we needed to get the team going. This made everything even harder. We decided that it is best to keep niki1 and to put spyleadeR as a 5th player.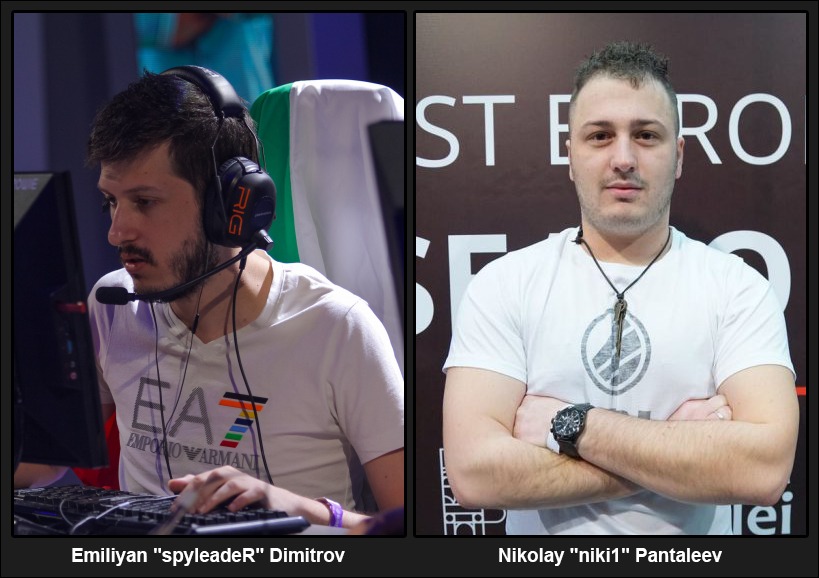 Spyleader is well established player in Europe and one of the brightest stars in the Bulgarian CS:GO community. He is well known for his smart plays and good tactical leadership. We are happy to have spyleadeR and Niki1 back in the team. We are confident that they will fit our playstyle really well.
A statement from Emiliyan on his move:
I'm very happy to have the opportunity to be a part of Bpro again. I had other offers, but I decided to choose this because they are young players with a lot of talent, potential and experience. The only thing left is to work even harder. I hope that Bulgarian fans will support us!
Despite all the problems in the past, we hope that this time, our choice will be right.
Bpro's will have the following lineup going forward:
Expect the unexpected!
#GOGOBPRO #BLUELIONS
Don't forget to support us in our next match for Thunderpick Invitational against Euronics. The match is scheduled for 13th of September 2018 – 20:00h, HLTV: Bpro vs Euronics
spyleadeR Video: HLTV