Yanko "blocker" Panov has moved from BPro to Windigo roster
As an organization we are always looking for the best for our players. So we decided to give Yanko, the opportunity to compete for Windigo. Windigo have added blocker as their fifth player to replace Teodor "SPELLAN" Nikolov who was benched on June 18 as a result of "inconsistent performance" and a change of atmosphere during practice. We wish him all the best in future competitions!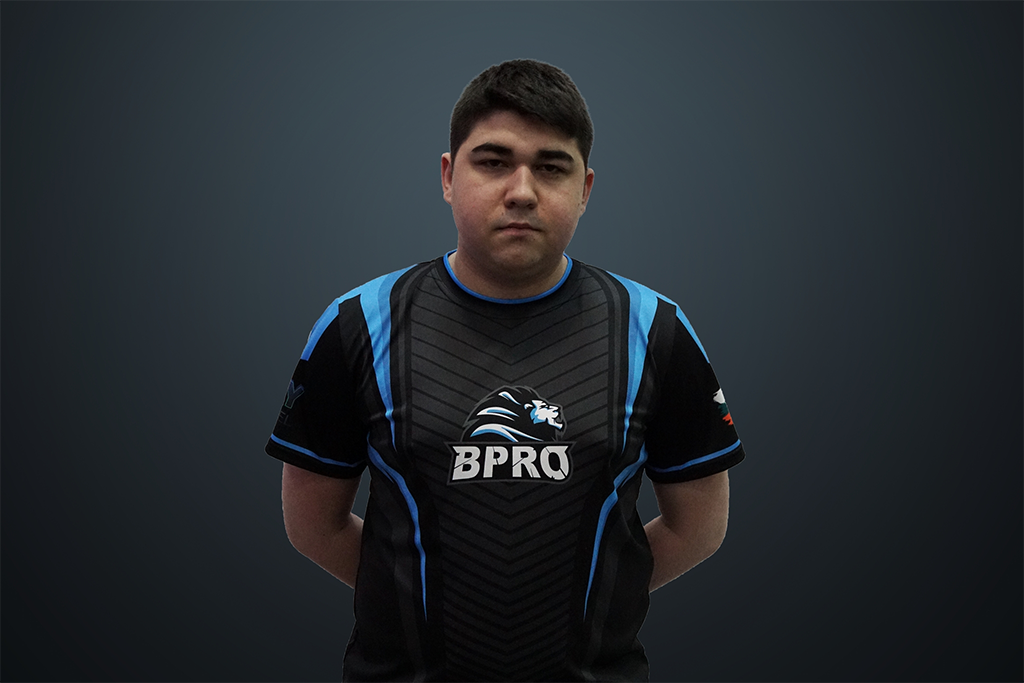 Yanko "blocker" Panov
Here's the official blocker statement:
"After the Zotac Cup Regional Finals, Windigo offered me the opportunity that I'd always wanted, to play in the best Bulgarian team!" said the 21-year-old Bulgarian.

"I would like to thank my old teammates and the managers at BPro for treating me really well all the time. This is a very big opportunity for me, and I could not decline this offer. I feel ready and motivated to prove myself and help the team reach our goals."
Windigo, who are currently ranked #28 in the World ranking, will compete in the Europe Minor Closed Qualifier which will kick off on June 29 with eight spots at the Europe Minor up for grabs.
---
BProGaming decided to make a player transfer due to blocker's personal interests. Surely he is a good player and depends entirely on him, how much he can achieve.
Windigo will have the following lineup going forward:
Nikolay 

"

pNshr

"

 Paunin
Kamen "bubble" Kostadinov
Viktor "v1c7oR" Dyankov
Georgi "SHiPZ" Grigorov
Yanko "blocker" Panov
In a few days we will announce our fifth player!