BPro announced that they have added Ivan "Rock1nG" Stratiev to their lineup on trial in place of Hristiyan "REDSTAR" Pironkov who left the team recently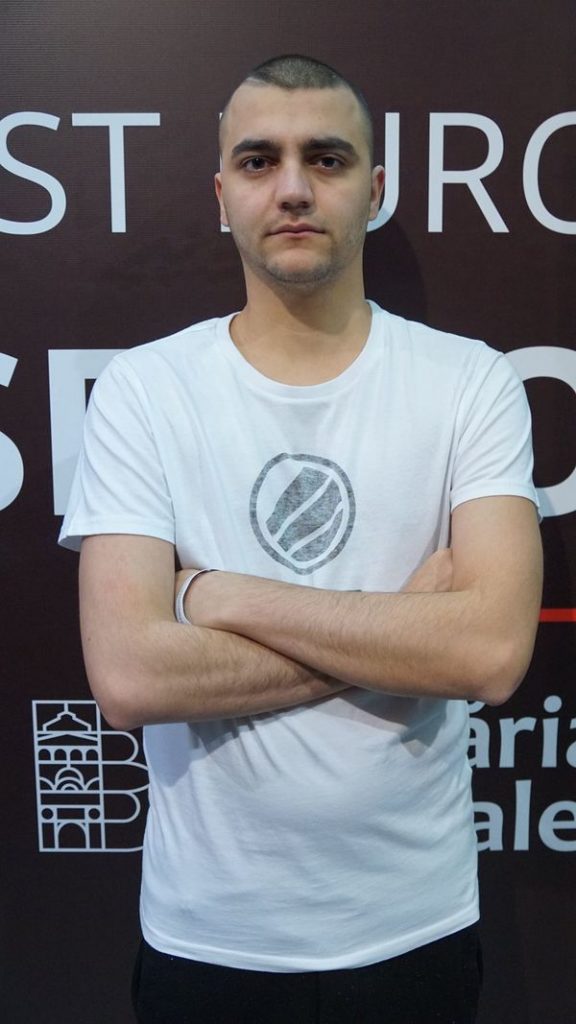 Ivan "Rock1nG" Stratiev
After REDSTAR`s decision to step down from the active roster, we were in need of a solid 5th player, Rock1nG is the best candidate for that. To clarify the situation, Hristiyan decided to continue his university studies, but will always remain a part of Bpro. We will continue to play with "rafftu" as our 5th player, but we also need a backup plan. Because of the inability of "rafftu" to take on its commitments, we have to take Rock1nG on trial. As a former Bpro player, we all know what he is capable of. He has had some solid experience while playing for Prophecy, Outlaws and Without Warning. He has a long list of achievements from multiple tournaments. You can see most of them here.
Our CS:GO roster went through a hard month with many ups and downs, but despite all the changes in the team, Bpro does not stop dominating the Bulgarian and International gaming scene. It's good to note that, despite this changes, we still have the qualities to become top 30 team. There are still players who are motivated and ready enough to represent our organization.
That is why we hope in the last months of the year to finally establish a permanent team to represent us in the upcoming tournaments and qualifiers.
With the addition of Rock1nG, Bpro is now:
 Emiliyan "spyleadeR" Dimitrov

 Nikolay "niki1" Pantaleev

 Valentin "poizon" Vasilev

 Krasen "Zix" Minchev

  Kostadin "rafftu"  Turbinov
  Ivan 'Rock1nG' Stratiev – trial
 Hristiyan 'REDSTAR' Pironkov – inactive