Hello to all Bulgarians, foreigners, fans and not so – after its appearance in 2015 BPro Gaming has taken a new direction.
We have repeatedly mentioned that we are ready to support serious teams, precisely because BPro Gaming is a sports organization, a sports club, more than just a brand to enjoy the momentary trends.
We create players, we build history, we are professionals – we are BPRO !!! Despite some managerial mistakes we learned a lot and in 2018 we are ready to bring you many electronic sports and surprises.
In the past years, we have had 2 teams on CS:GO, 2 teams on the League of Legends, 2 teams on World of Tansk, and now we are flooded with suggestions for Rainbow, Dota2, Overwatch and other games, but let it be clear – we are looking for proven characters, a sporting spirit and teams that do not need extra motivation or BPro to succeed, but capable and ready to pursue their dreams on any price.
BPro Gaming will make the difference between you and others because we know how to train, we know how to be prepared and we have a full set of specialists to work with our players.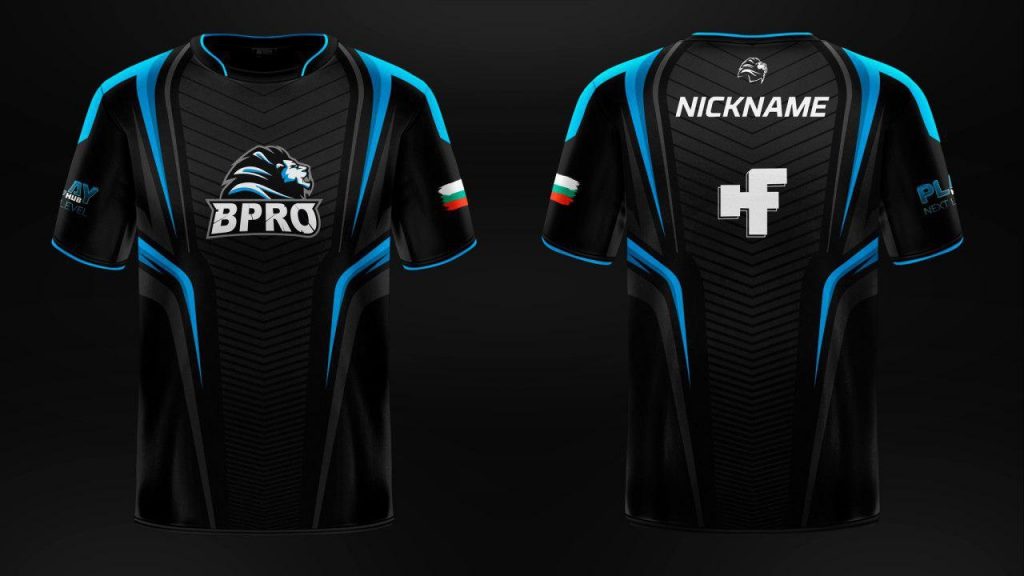 We are participating in a new media project that is unique not only to the Balkans, but also to the whole gaming community.
Now, currently the CS:GO Team is participating in Romania where we will compete for ESL SEEC for the second time and we are proud to present Bulgaria's young talents in Counter-Strike Global Offensive:
Yanko 'blocker' Panov (C)
Valentin 'Poizon' Vasilev
Krasen 'Zix' Minchev
Hristiyan 'Redstar' Pironkov
Ivan 'Vnko' Ivanov
You can follow our development in 2018 on HLTV.
As well as a list of some of the successes on the CS: GO of the organization from 2016 to the present.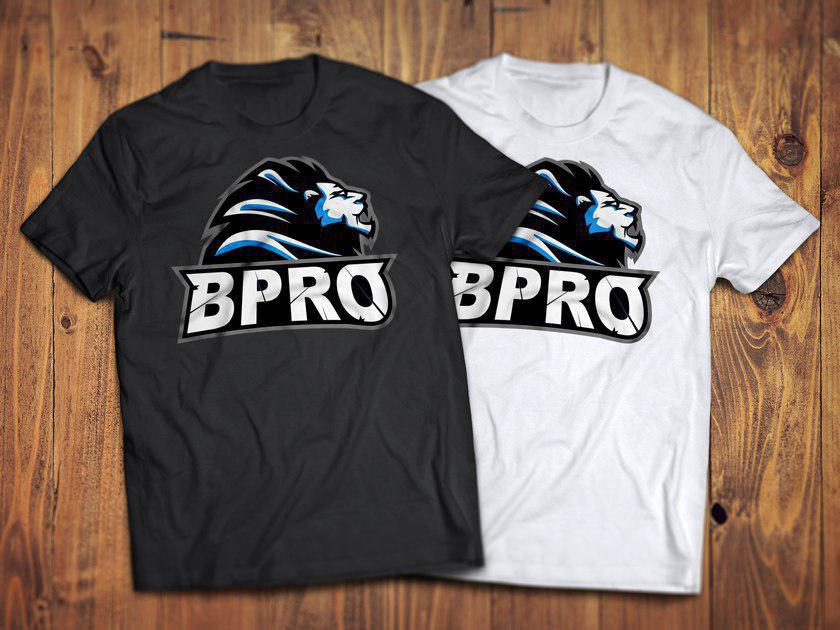 We hope the new BProGaming.com products will appeal to you and will delight you with great success.
GL HF