ANNOUNCEMENT!!!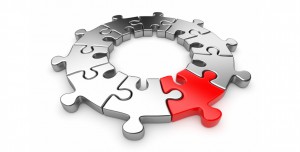 The long expected CS GO tournament is now open !!!
HERE IS MORE INFO ON THE ORDER OF EVENTS.
In the event 32 teams will take their chances against each other and these are single eliminations. From the two tournaments only the first 2 teams will go to LAN, where 4 teams in total will participate. The gaming sessions are expected to be consecutive and will be shown live and available to watch online.
The first two teams from each tournament session will receive invitation to participate in a separate (play-off) LAN tournament. This LAN tournament will give light to which will the winning positions will be after a disputable battle, and the 500 euro (1000 leva) award will be distributed as follows:  500 leva, 300 leva and 200 leva between the first, second and third places accordingly.
In addition, the best players from the top 4 will also receive the opportunity to become a B Pro Gaming Alliance representative team.
The fixed dates for the tournaments are as follows:
Selection 1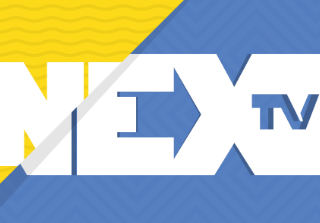 21.11
Selection 2
28.11
LAN finals
05.12
Next TV Bulgaria are the media doing the broadcasting of the event for us and we are extending our thanks in advance to their team.
The LAN finals are scheduled to be hold in the legendary club Yalta in Sofia city central downtown area.
To register, please follow the link below:

https://www.faceit.com/tournaments/0b013f97-8809-4ae6-8f26-bc54f1c10245
Bear in mind that firstly a face it account needs to be opened, stating BULGARIA as your local home country.
The announced awards will be as follows:
We are sorry to inform you that at this point no teams from abroad could be admitted. The reason for this is that currently B Pro Gaming Alliance are aiming at the formation of a new B Pro team from Bulgaria.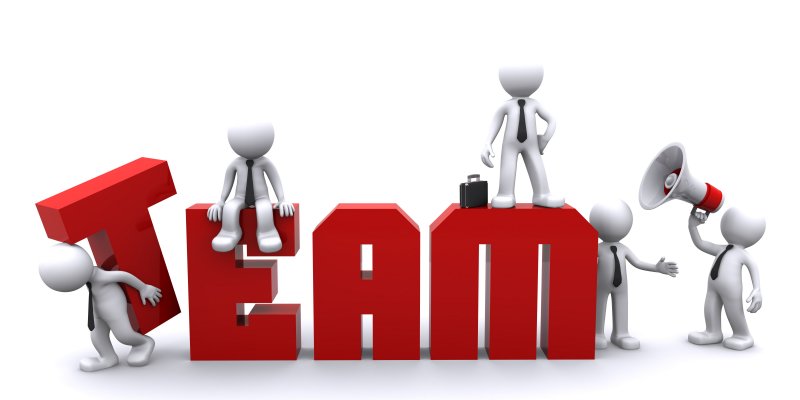 Photos: Internet
Isteater