Enter the Spyleader!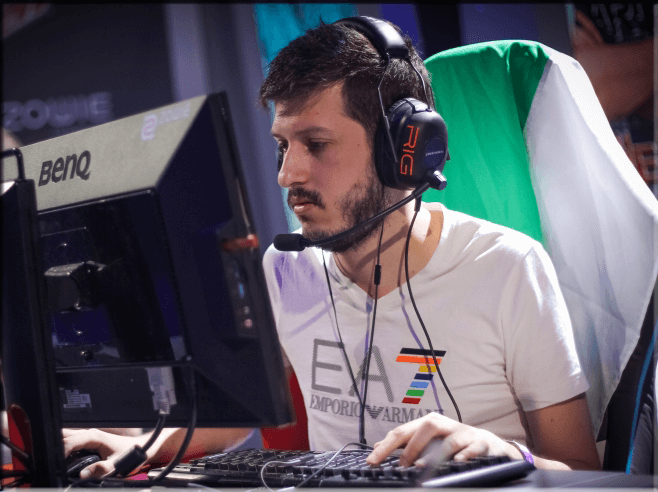 We are happy to announce that from today Emiliyan 'spyleader' Dimitrov joined BPro Gaming.
After his decision to leaves MK early this week he said:
I will rest for 5-10 days to clear my thoughts and decide what to do next. This time, I want to play for a team that can attend all tournaments, including Majors.
A few days later he joined our CS:GO team. He was the captain of the former Gplay/E-frag/Orbit/MK and has attended many international LANs. Also he takes the place of Anton 'Affichko' Kolev, who will stay on the active team roster. The first official appearance of 'spyleader' with BPro Gaming will be in Kiev when our team will play for WESG Regional finals.
i will fly to Kiev for @WESGcom Regional finals with @Bpro_gaming wish me luck guys ???

— Emiliyan Dimitrov (@spyleaderCS) September 16, 2016
This is a beginning of a new chapter for Emiliyan and as he said: I'm really happy to be part of BPro Gaming. With my previous experience I will do everything I can to achieve big goals together with the team.
Few words from DroW:
Spyleader is well established player in Europe and one of the brightest stars in the Bulgarian CS:GO community. I know him from the 1.6 days, when he used to attend many local LAN`s. He is well known for his smart plays and good tactical leadership. We are really happy to have him in the team.