Perhaps the quintessential CS:GO map, Dust II has been a classic since its original release. The map captures the essence of CS and in this new release we wanted to honor its pure form while buffing away the jagged edges. Click the image below to find out what's new and how to try it out.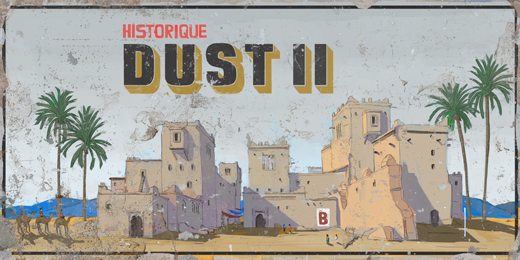 We are looking forward to your feedback.
The following changes are in the "1.36.0.7-rc1" CS:GO Beta depot.
[GAMEPLAY]
– Updated version of de_dust2 added.
– Improved de_nuke bot navigation.
[AUDIO]
– Unique jump landing sounds for all major surfaces.
– Unique sounds for picking up weapons, grenades and ammo.
– Unique bullet impact sounds for vehicles and barrels.
– re-balanced music kit volume to be more in-line with the overall game volume.
– Improved resolution and quality of HRTF algorithm.
Dust2 Images