DUST2 REWORK TO HIT NEXT BETA DEPOT
Valve has revealed that a revamped version of Dust2 will be released in the next beta depot. Dust2, without a doubt the most iconic map in Counter-Strike history, was replaced by Inferno on the Active Duty map pool in early February, with fans eagerly waiting for updates since then. According to Valve, the Dust2 rework will bring "an updated, refined version" of the map, which will be available for testing in the upcoming beta depot.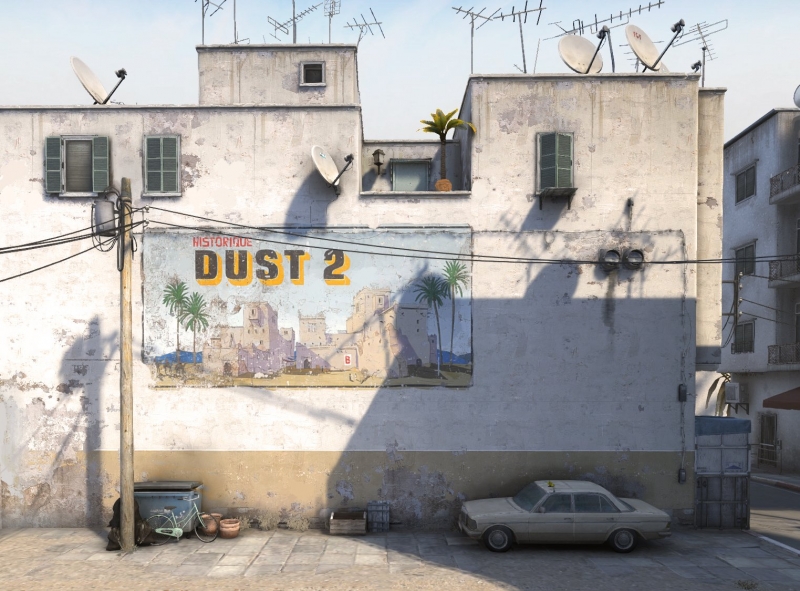 It could take several months before the new Dust2 version finds its way back in the Active Duty group. The reworked version of Inferno, popularly called "Infernew", was released in October of 2016 but only returned to competitive play in February, following several updates.
Coming soon for testing in CS:GO's next beta depot: an updated, refined version of its most iconic map – Dust2. pic.twitter.com/0xBbbcXxzy

— CS:GO (@csgo_dev) October 9, 2017