Easy Peasy Lemon Squeezy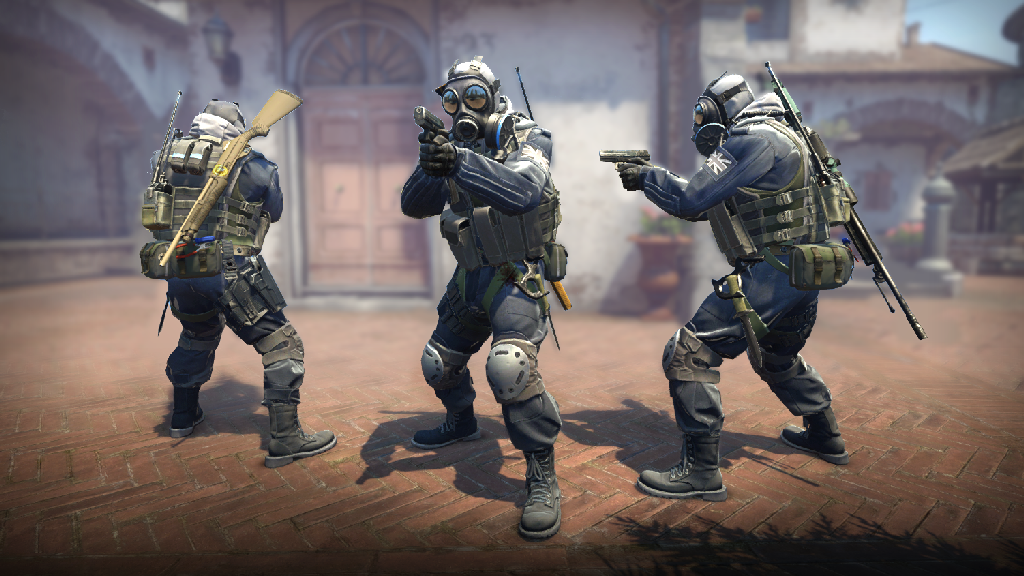 Today we're visually upgrading the SAS Counter-Terrorist player model. The adjustments are centered around a few core principles, including preserving character legibility and improving overall visual fidelity.
Also in today's update – some tweaked sounds to support HRTF (listen for a new bomb beep), and adjustments to the algorithm that determines how groups show up in your Public Groups panel.
Take a windy walk over to Inferno and Mirage, and check out the revamped SAS!
Release Notes for 13/12/2016
[Visuals]
– Visually upgraded the SAS Counter-Terrorist player model
[Sound]
– New C4 beep sound for increased sound positioning with HRTF.
– Fixed issue where some sounds were muffled as a result of upsampling for HRTF compliance.
– Added option to audio settings to enable/disable HRTF on OSX.
– Reduced latency of HRTF.
[Public Lobbies]
– Improved algorithm and performance of public lobbies discovery
[Maps]
– Updated radar map for Nuke