Winner takes all!
A tough and full of emotions day. Our team managed to qualify for GG.BET New York Invitational.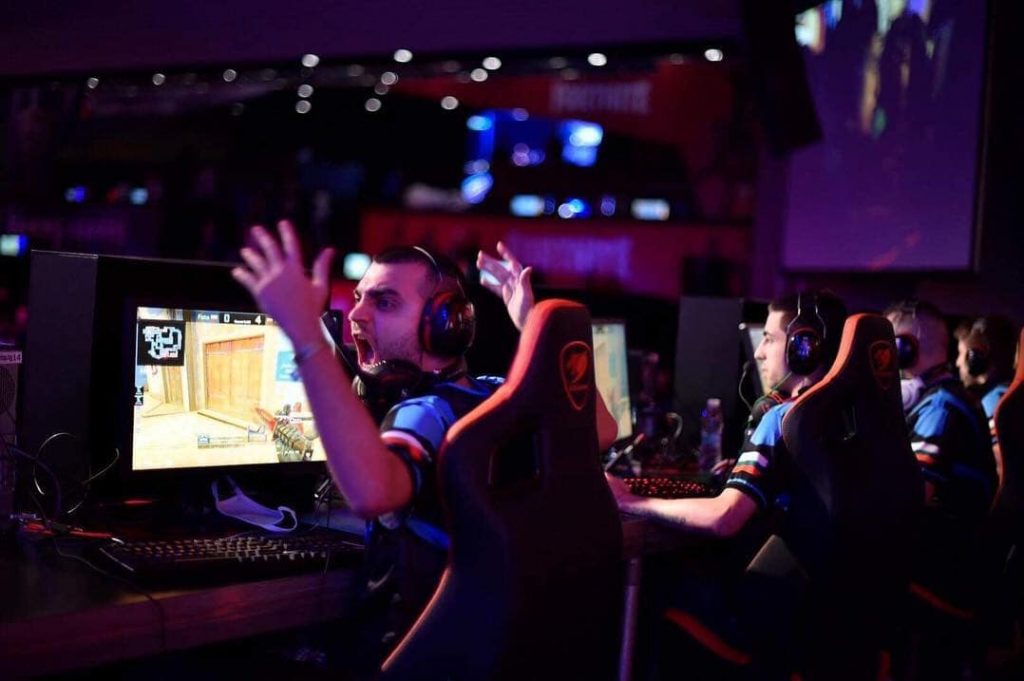 2-0 @EspadaGG this is the biggest victory in my career as IGL,its so hard when you don't have real igl,awper we are changing our playstyle on 360 degrees,and im so proud of this achievment eventhough its not that big. I love my teammates @dennyslawcs @ZixCSGO @rafftuCS @ViLTREXX

— Ivan Stratiev (@BproRock1nG) July 28, 2019
Our qualification started with a tough but very important victory against Kova (2:1), then we met the Lyngby Vikings in the first semi-finals. Our team did not make a mistake and we managed to win a clean 2-0 victory.
In the last match of the qualification we defeat Espada with the same score 2:0 (16:7, 16:9) which gave us the victory, the first place in the qualification and the most important, a spot to GG.BET New York Invitational.
Here's what we know about the upcoming tournament and which teams will participate:
The Invitational will be similar to the one which Liquid won in June, securing a spot at ESL One Cologne, with eight teams competing online for one spot at the ESL event, and the runner-up awarded $5,000 as a consolation prize.
Teams such as CR4ZY, AVANGAR and forZe are invited to the tournament, with the final participant set to be decided through an open qualifier.
The full team list for the GG.BET New York Invitational, which will take place on August 3-7, is as follows:
The winner of the GG.BET New York will be the last team to earn a spot at ESL One New York 2019, with the remaining seven teams already confirmed:
Source information: HLTV