Bucharest, we are back!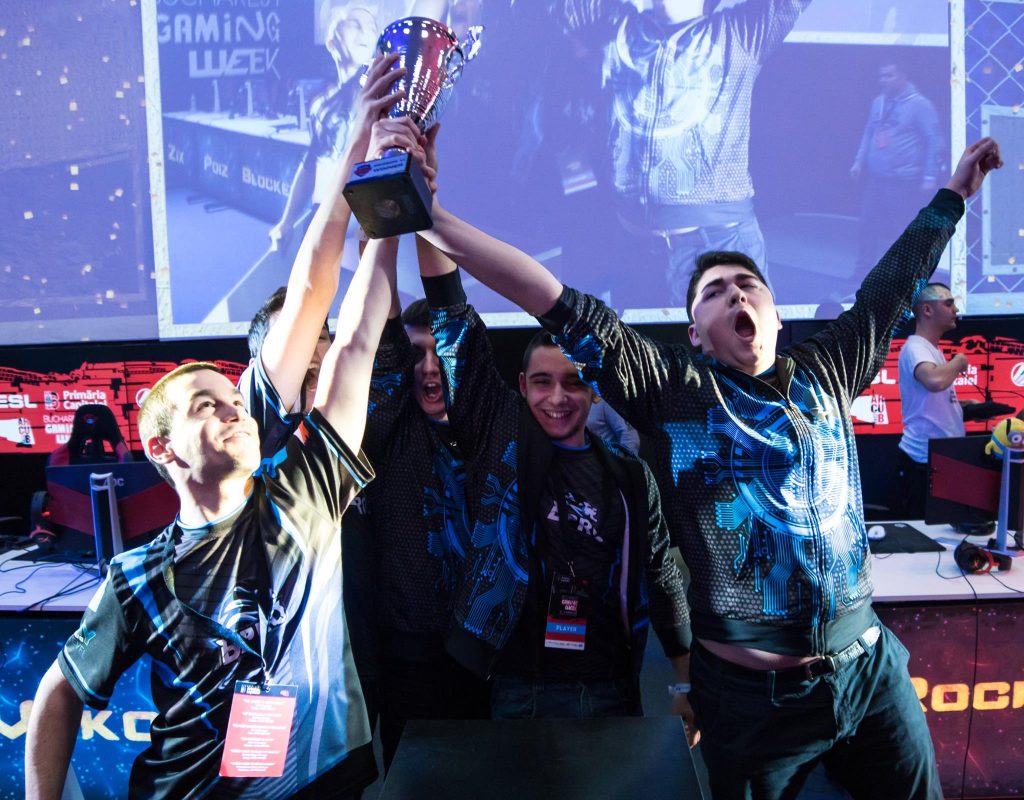 After taking second place in the group stage, our team manage to qualified for the lan finals in Bucharest in a few weeks.
We are proud to represent Bulgaria in the longest running multi-gaming tournament in the region. Returning back to where it all started, to the beautiful city of Bucharest, Bpro Gaming is coming back for yet another chance to win the title again. In collaboration with Bucharest Gaming Week, ESL SEC is bringing its first ever CS:GO Invitational!
This year the Bucharest Gaming Week Invitational powered by ESL alongside the 8th season of the Southeast Europe Championship will take place at Romexpo in Bucharest, on December 7-9 with more than 50,000€ in prizes. The staggering 50,000€ prize pool will be split as follows: 1st Place: 25,000€, 2nd Place: 12,500€, 3rd – 4th Place: 6250€ each. Yesterday, ESL announced that Team LDLC and Avangar will be the two invited teams.
More information about the whole tournament and structure can be found in this topic.
We look forward to the Bucharest final, but until then, let's recall some of our best moments from winning the season 6.
Don't forget to support us, we need you in this journey!