BPro announced that they have added Simeon "dream3r" Ganev to their lineup in place of Emiliyan "spyleader" Dimitrov who left the team recently.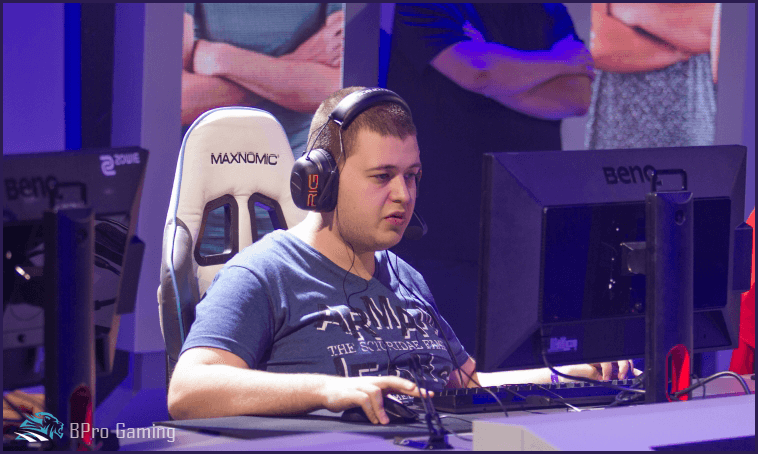 After Spyleader`s departure from the team, we were in need of a solid 5th player dream3r is the best candidate for that. He is one of the best players in Europe, has had some solid experience while playing for E-frag, Orbit and MK. We are confident that he will fit our playstyle really well. He has a long list of achievements from multiple tournaments. You can see most of them here
He has a great amount of experience and motivation, the exact things one can look for in a player.
Statement from dream3r:
I`m very happy to join BPro and i think that we can reach far with lots of practice, and dedication.
BPro CSGO roster:
Nikolay "niki1" Pantaleev(IGL)
Teodor "psycho" Dimov
Nikolay "nk4y" Radushev
Valentin "xek" Dinev
Simeon "dream3r" Ganev
Be sure to follow us on Facebook and Twitter as we announce future plans for our Counter-Strike Global Offensive team.